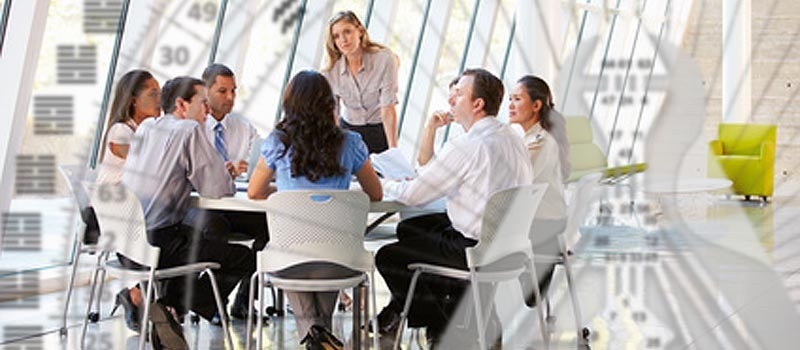 Get to learn about the foundations of the Human Design System and dazzle your friends and colleagues by helping them understand themselves. General Education is structured so that all mysteries of the BodyGraph – core of HDS – get unravelled.
Whether you start from the very beginning or you already attended to one of these courses, humandesign4u welcomes your enthousiasm to become an inspired and empowering being for your community.
Please note that in these 3 courses, you won't be asked for exercises, exams or homework! Practising daily your Strategy and Inner Authority is already a big achievement…

Transforming your life 
Deepening the understanding of your Type, Strategy and Inner Authority can lead you to a radical change of your existence! But more important is to get clear about the conditioning forces that you have been experiencing your entire life.

Learning the structures
This course explains the overall structure of the BodyGraph, so that you start navigating throughtout the complexity of human vehicles. From color-codings to the I-Ching Hexagram and circuitries, you see how perfect these human forms really are!

Deepening your vision
This course probes deep into the arcanes of the BodyGraph. Here, the knowledge provided in LYD and ABC is thoroughly completed, to solidly ground you in the understand of HDS. You will never see a being the way you did before that course.