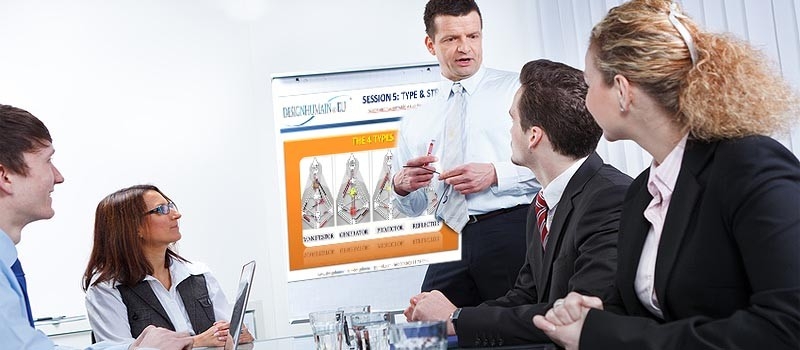 It is a great news for the worldwide HDS Community when any individual has decided to or is thinking of becoming a certified professionnal HD Analyst! A career in Human Design is both, an extraordinary personal journey and a precious opportunity for thousands of human beings to live their life in satisfaction, peace and success.
humandesign4u.eu offers you the best possible quality of educational growth into the knowledge and self-confidence when preparing yourself to be of service to all these beings that are connected to you. As Ra Uru Hu said, any Analyst is on a fractal line; whoever around the world is related to this analyst's fractal line will sooner or later meet them!

Learning Foundation Readings
The goal of PTL1 is to develop professional skills in analysing a HD Chart. 3 semesters are necessary to probe deep and exercise the detail level of HD: keynoting, synthesizing the BodyGraph and becoming expert in the stunning poetry of Human Design keywords.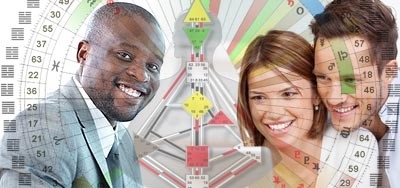 Professional Training Level 2
Learning Compatibility and Cycle Readings
Acquiring competences in decoding 2 HD charts connections and life-cycles imprints are the professional skills you will develop during this 2 semester course. Extensive new content and innovative spirit are keys to your future Compatibility and Life-cycle Analyst's success. 
Professional Training Level 3 
Learning the Incarnation Cross Reading
PTL3 is a delightful 1 semester program! Indeed, becoming able to lift a small corner of the veil on Life's Plan for a human being is a precious opportunity offered to any future HD Analyst reading an individual's Incarnation Cross. This will be your great gift to them as well as Life's gentle present to you!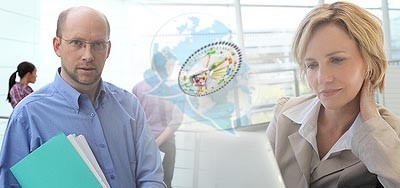 Final exam and Certification 
Any professional training ends with a test on students acquired skills. PTL4 is the final level: getting certification that you are now capable of asking for money in return to the competent service you provided. You will submit your final Reading to the Testing Board for Certification.