Professional Training Level 4 Course (PTL4)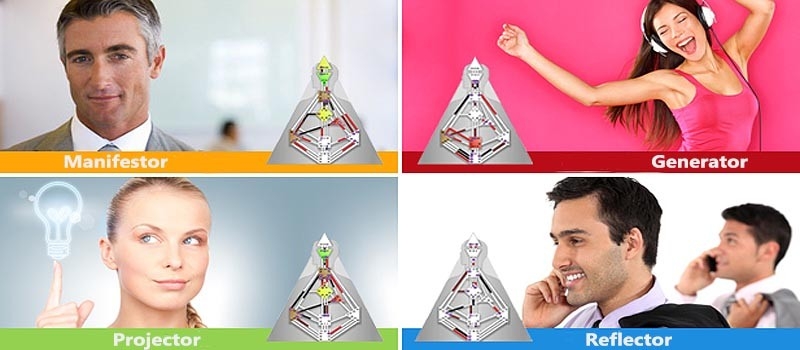 PTL4 course content
PTL4 is not a course as such. It consists of mentoring sessions with a senior HD Analyst or Teacher, so you get prepared for the exam certification as best as possible. You decide the number of coaching sessions you need. Your mentor will help you honing on your interpreting skills of a Foundation Reading. Exercices on all levels – including technical – will strenghen your practice and ground your self-trust.
Remember: you are unique! No 2 HD Analysts will provide the same Reading for a given individual. By the time you reach PTL4, you will have developed your own style and structuring process – the way you put all BodyGraph information together. Mentoring sessions can also be organized with a group.    
Important: the final exam consists of a 20′ pre-recorded Overview from a HD Chart you've chosen forehand, that you will send to the Exam Certification Board. You will then be online for questions from the Board, checking your proper understanding of Human Design.   
Price: 100 € – duration: 60′ online session – repeat as many sessions you feel needing
Pre-Requisites: Foundation Reading, LYD Course, Rave's ABC Course, Rave's Cartography Course, PTL1 Course, PTL2 Course, PTL3 Course
Required Materials: MMI Professional Edition Software $450 (order here)
Technical Material: Internet connection; headset
Register to our online course
What will you get from these mentoring sessions
1. a deeper trust in your reading capacities
2. a chance to clear last uncertainties up before the exam. 
3. a good opportunity to practice while waiting for your 3.5 year time being elapsed! 
4. an ultimate guidance on the way to structure your Readings
5. an extra preparation to what is the real exam: delivering your customer their Reading
Please note: prerequisites are set before you may charge for your newly acquired PTL4 skills:
1. Having completed the PTL program
2. Having successfully passed the final certification exam
3. Having 3.5 years of life in Human Design (it starts at your Overview or Foundation Reading)
Pricing: 100 € par session de 60'
Click here to register
Next PTL3 online Course at humandesign4u : April 2016
days

hours

minutes

seconds