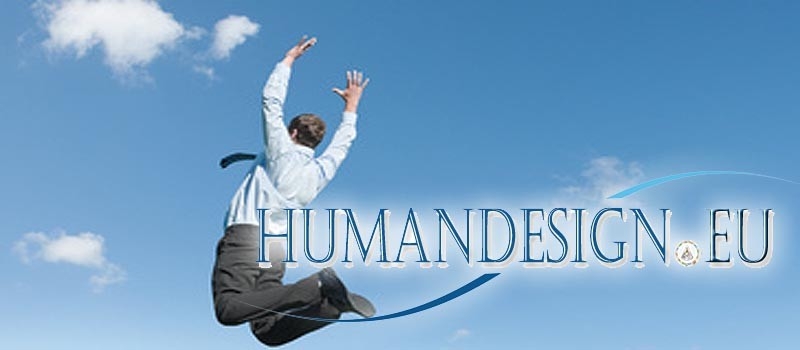 My name is Jacques Chapoutot. Human Design entered into my life in 2002. I immediately felt the call for a new life! During the reading, I didn't really learned something new about myself; but, no one ever before had given me so clear and comprehensive view of who I am – and more important, who I am not! For the first time in my life, I got the feeling of understanding 'me'!… 
Six years later, trained by the founder Ra Uru Hu and one of his most talented disciple, I have become a Professional IHDS Analyst and a Rave Psychologist that is, a specialist in the not-self shadowed part of human beings. It is with the same faith I was blessed with at the beginning that I am now offering my services to any person in need of understanding all the mechanisms at work in themselves as well as in their beloved colleagues, relationships.
In 1973, in the age of 18, Life granted me the great fortune to meet with Maharishi Mahesh Yogi, the famous founder of the Transcendantal Meditation. For the next 15 years, I taught this deep relaxation technique and spent long times in close contact with Maharishi, travelling around the world. One – and not least – of the boons I received then from that "international" life was… to learn the English language! This talent helped me so much when I decided to become a Human Design Analyst, following courses with Ra Uru Hu and Lynda Stone, the Chairman of IHDS.
I have always felt deeply compelled to probe deep into the other! It took me 47 years of my life and a meeting with a HD Analyst in Munich, Germany, to understand that that interest of mine is based on my Type: I belong to the 24% people in the world that are Projectors.  
Since I follow the Human Design path, I have experienced the dawning of a profound and true freedom; that freedom that comes only from 
accepting what we understand. I came to realize what a blessing it is to have an inner authority that I can completely trust! It was such a relief a weight away from my shoulders, a feeling like "wow! I do not have to struggle controlling my life, not knowing what is right or wrong for me! I just ask my inner authority! it knows best, and facts have proven it to be correct!' It has become my guide, my master. I do not need anybody anymore telling me what I should or should not do, say or think.
About designhumain.eu
designhumain was founded May the 1st of 2009. It is an entrepreneurial compagny based in the south of France. It is dedicating its time and energy to the spreading of the HDS in France, in french-speacking countries. Being impulsed by an international certified analyst, designhumain.eu develops its activities mainly on the Internet; hence, its worldwide theatre of operations.