Origin of the Human Design System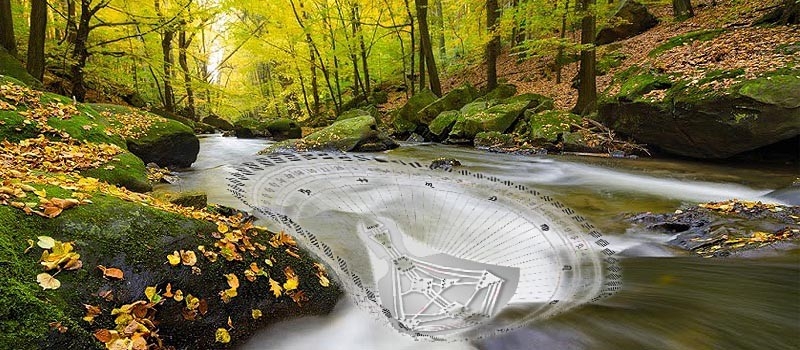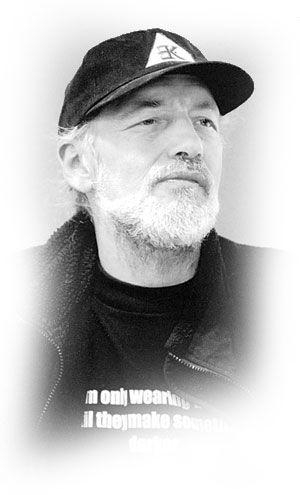 The HDS was given form by the Canadian Robert Krakower. According to him, while he was living on Ibiza, a small island in the Mediterranean Sea, he was bombarded non-stop — for eight days and nights from January 3 to January 11, 1987 — with information about the reality of the human species by the "Voice" of some vast intelligence. The "Voice" referred to humans as 'raves' and its unrelenting onslaught of information provided R. Krakower with detailed and scientific knowledge of the mechanical nature of the universe and the foundation of Human Design. The "Voice" entitled him "Ra Uru Hu", meaning "He who ends the cycle".
Ra describes himself as a skeptic with a background in physics. He had no belief in things of a mystical bent and it's said he didn't even know his own astrological sign. He has often said that he resented the intrusion into his life of this "Voice". But the experience was so shocking and so profound that he was unable to simply set it aside and get back to his life. The system that he put together based on that intense experience is known as the Human Design System.
In April 2000, the first studies based on 30,000 cases proved that Human Design is indeed a valid, reliable construct. (Research study by Eleanor Haspel-Portner, PhD and is available at Unified Life Sciences). Subsequent data is being collected to verify using Human Design analysis to enhance the healing potential of medical treatment and even prevent certain diseases.