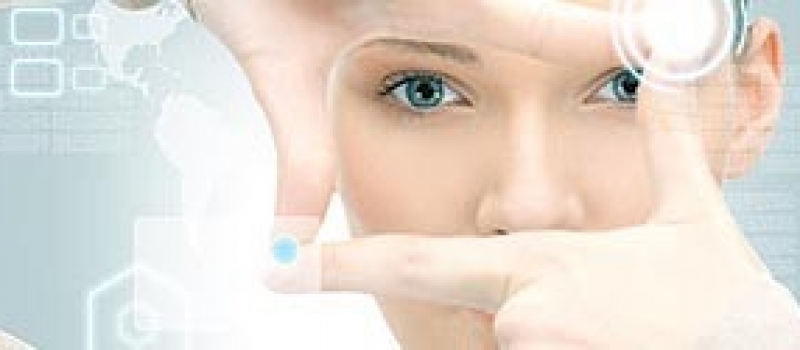 What is the purpose of your life? What are you here for, soul incarnated in this galaxy, this solar system, this planet, this human body? Surely, you have been pondering over that basic question… Even as a child, you were asking yourself and your elders about it. May be you did know very clearly what would your mission on the Earth be! Often children do have that precious knowledge cristal-clear in their soul… But then, school and society life clouded this deep feeling.
In the Human Design System, the purpose of life is called "Incarnation Cross". The Science of your Uniqueness can not only help you remembering which out of the 768 Incarnation Crosses and their uncountable variations is yours; but also bring you back straight into it. It is just a matter of following the natural law of your energetic vehicle, the Strategy of its Type.
humandesign4you.eu provides Incarnation Cross Reading. This sets in perspective your potentials and lift a corner up on the veiled intention Life had when it computed the BodyGraph human matrix into your matrix. Life put a precise goal upon your energetic vehicle; that is why It created it so, wiith the capacity to accomplish this purpose in a unique way.